Hi all!
Have you seen the latest news from Pion Design?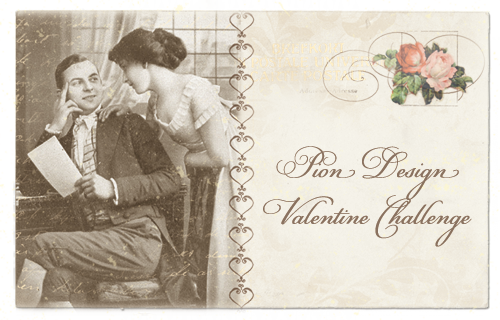 With Valentines Day just a few weeks away it is high
time
to start adding a bit
of love to our paper crafting projects.
Keeping that in mind, what would be more fitting than to start off February with a Valentine Challenge?
Check out the Pion blog
here
to enter this challenge and
maybe you are the winner of a complete paper collection!
Good luck!!!
Ingrid xxx